Toowoomba, Queensland, Australia
Toowoomba, nicknamed 'The Garden City' is the second most populous inland city in Australia and is famous for its architecture and heritage, beautiful nature, parks and botanic gardens.​
The Queens Park includes the botanical gardens with a cycleway that joins up with Lake Annand. The boardwalk at the lake edge and the curved bridge provides a very scenic backdrop to your bike ride. 
One of the most beautiful parks in Toowoomba is the University's Japanese Garden, which can be found on the north side of the campus. Covering over three hectares, this is one of Australia's largest Japanese stroll gardens.
Springtime is a popular time for weddings to be held there. Often under the lilac blossoms hanging from the Wisteria Pergola, or under the Viewing Pavilion on one of the islands.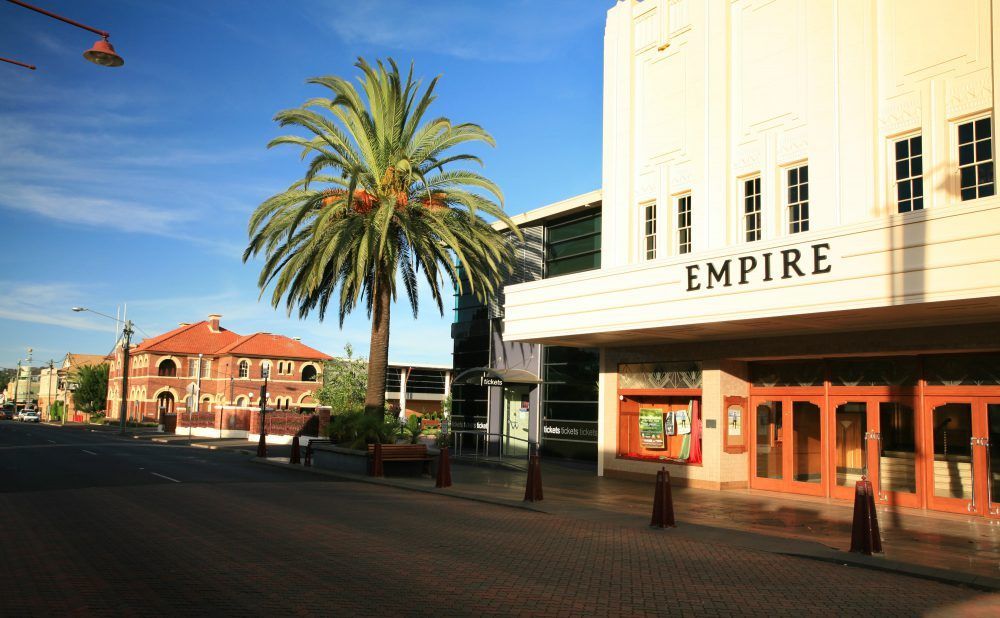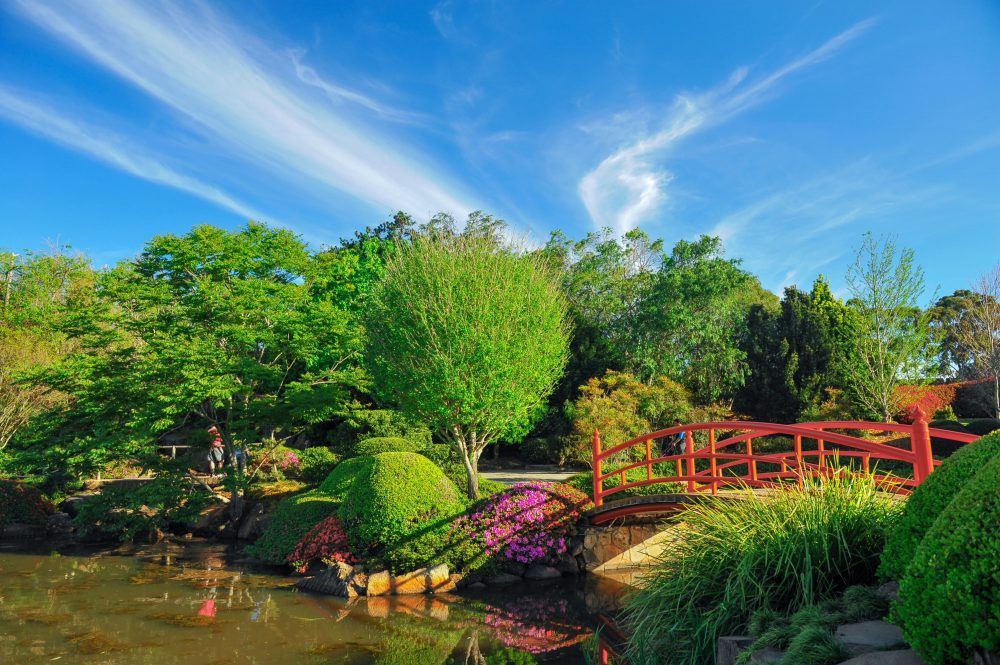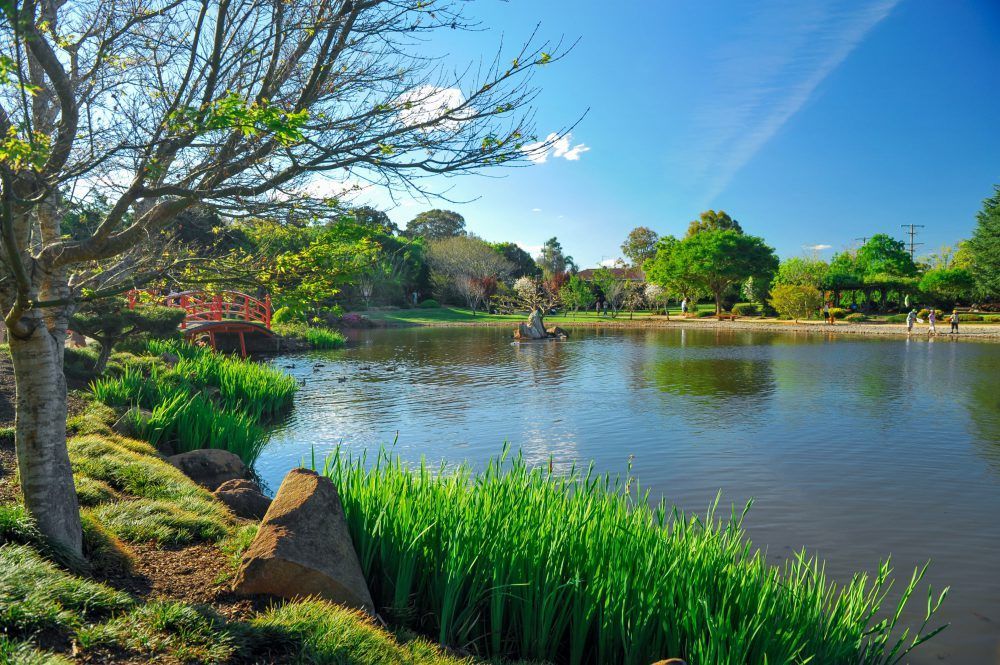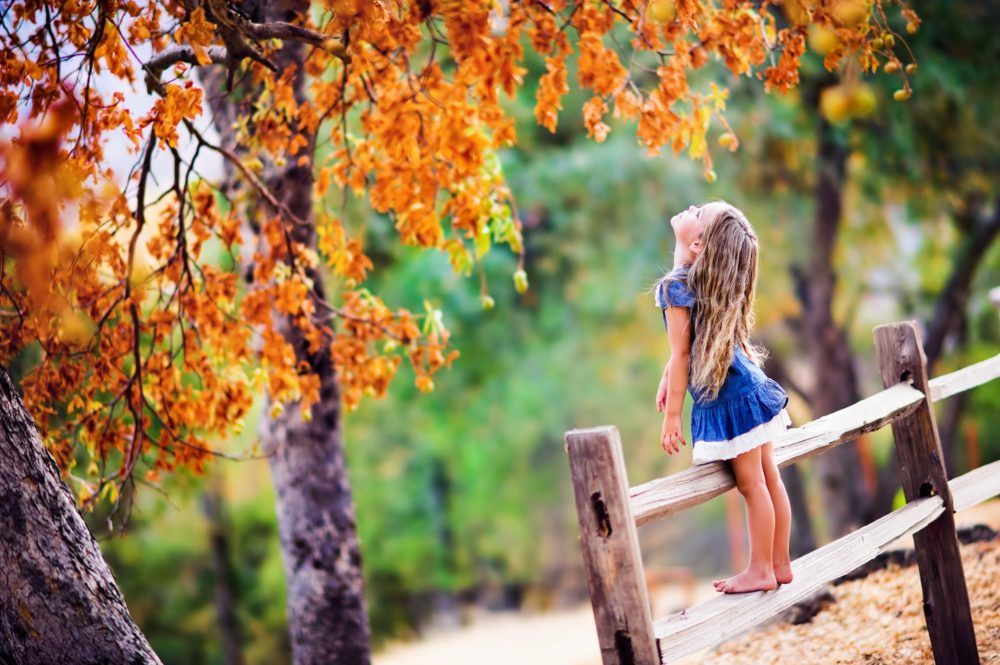 If you've come to Toowoomba for a show this Empire Theatre accommodation Toowoomba is perfect for overnight and longer stays.
It's five minutes to the Empire Theatre group; home of the largest performing arts precinct in regional Queensland. There you will find not only the distinctive art deco theatre but also a district devoted to entertainment, the performing arts and other social events.
Since the official reopening of the main theatre, the Empire Theatres precinct has continued to grow and now includes three other venues, the Empire Theatre Studio, Empire Church Theatre and the Armitage Centre.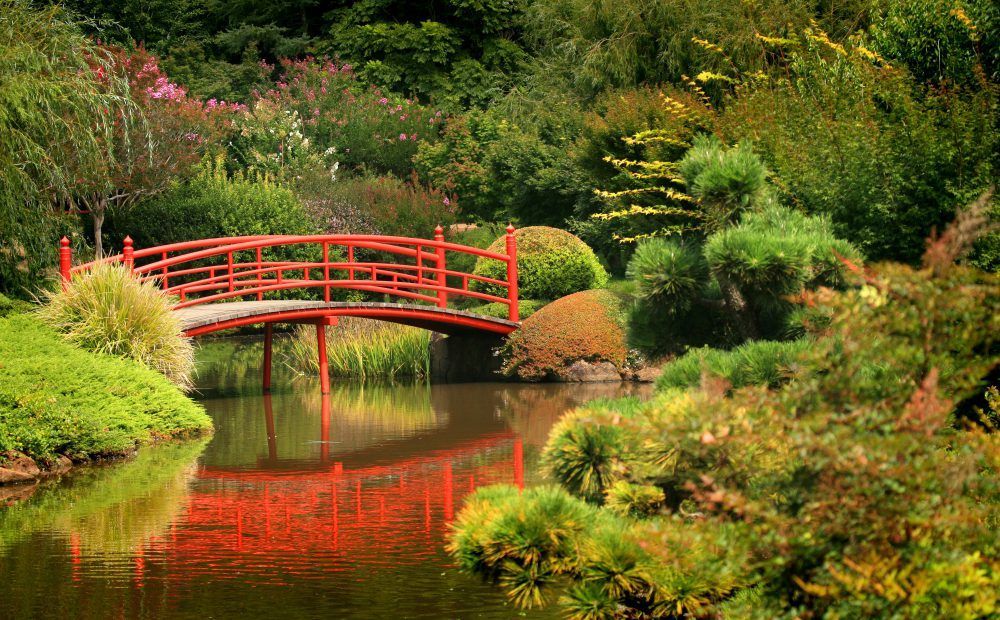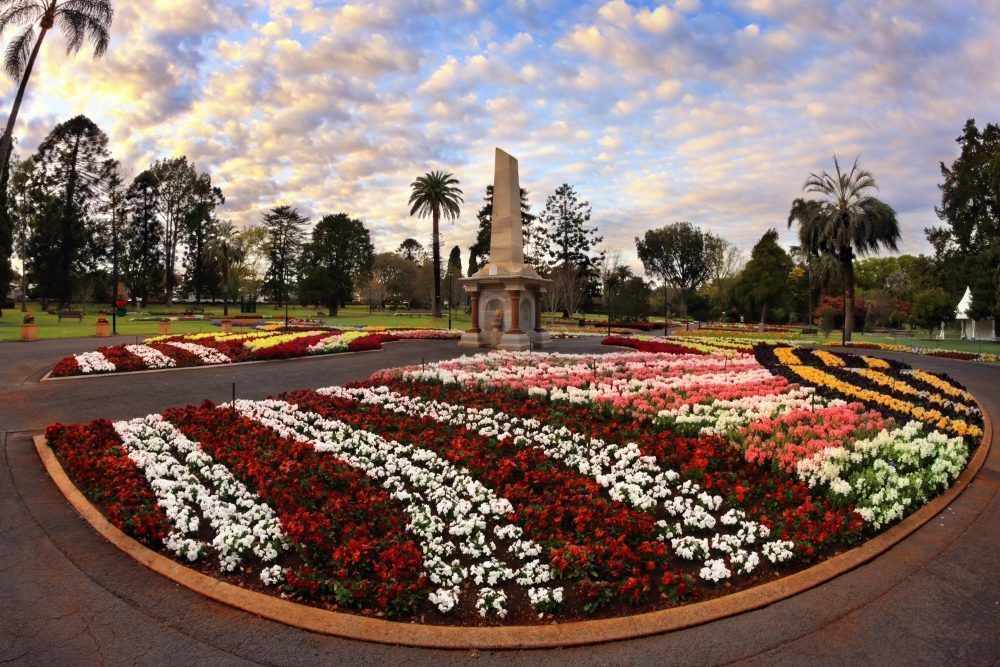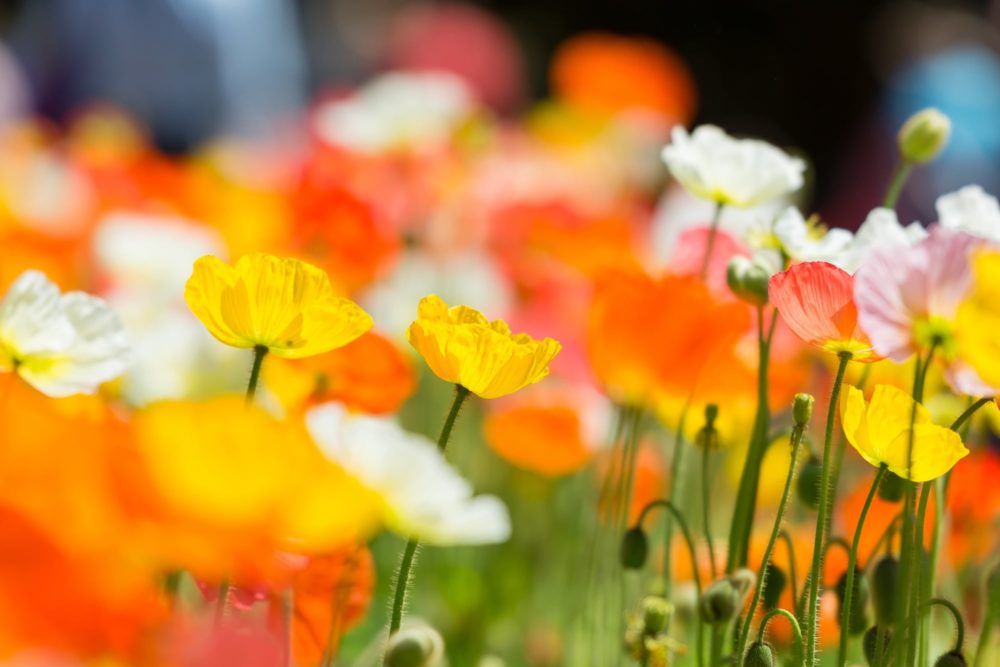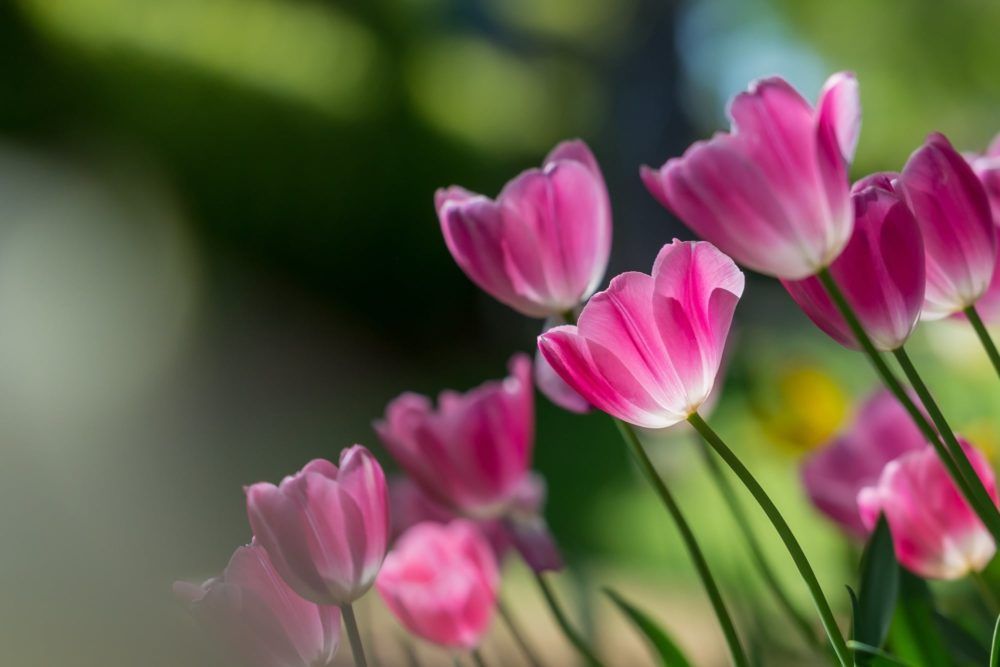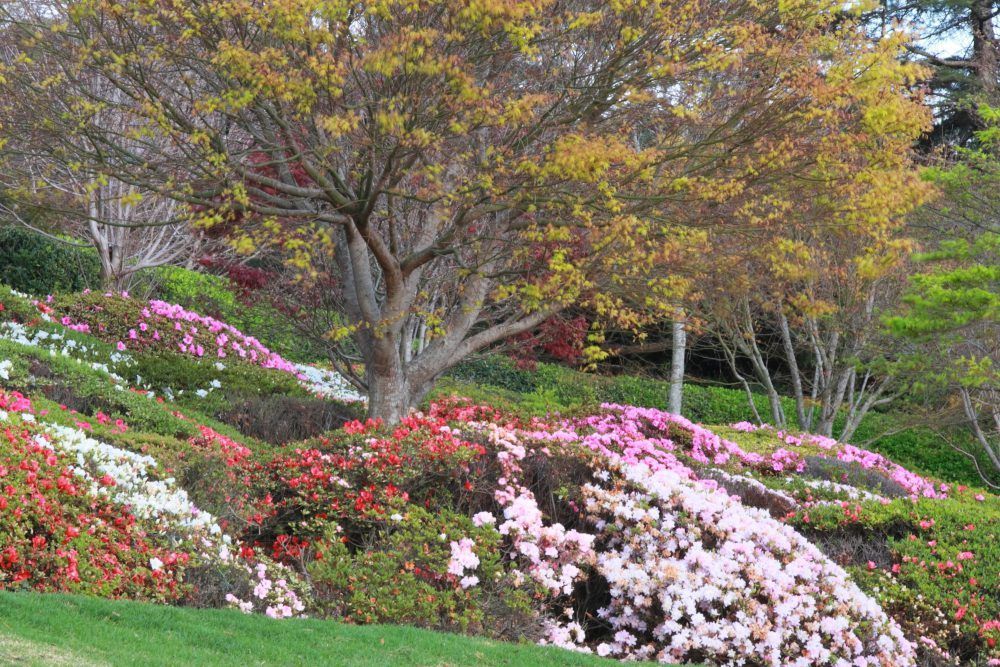 The Toowoomba Carnival of Flowers in September is when you can enjoy the vibrant gardens and parks along with special food events, celebrity entertainment, concerts and historical railway tours in Toowoomba.
Most of the parks and gardens will be specially dressed for the Toowoomba Carnival of Flowers, in particular the Queens Park, which is the main hub for the Heritage Bank Live Concert Series, the Ergon Energy Food & Wine Festival, Sideshow Alley, and the grand finale Grand Central Floral Parade.
The tickets for these events can be booked at the Carnival website, and at the Great Divide Motor Inn.